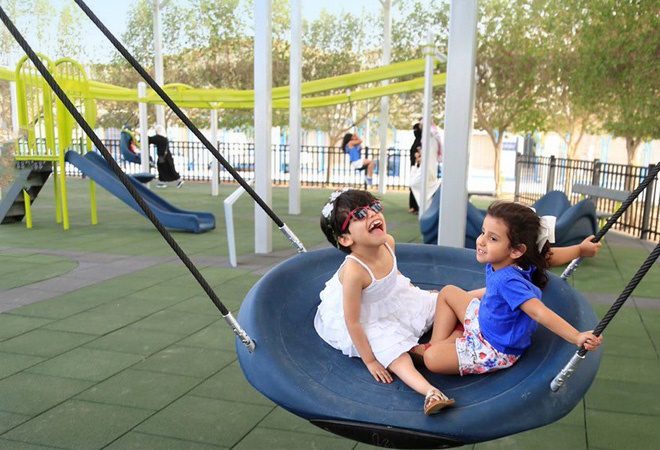 Creating a
Sustainable Future
Al Muhaidib Social Foundation (AMSF) is the charitable investment arm of Al Muhaidib Group, a legacy of the Founder that underscores the values he instilled, and that remain at the heart of AMG, and the Group's enduring commitment to the development of our youth, and in shaping a society of inclusivity and mutual respect. amsf.org
Brief aboutEstablishment Characteristics
Sheikh Abdulkadir (May God rest his soul) was keen on establishing this value and belief in his children and grandchildren to be passed down generation after generation. Ever since the establishment of investment in the 1940s, the charitable work was accompanied and associated with this success; as Al Muhaidib SF's social work has gone through greater phases, developments and breadth over the years, until we came to the establishment of the Al Muhaidib Social Foundation to become the social arm of the Al Muhaidib Group.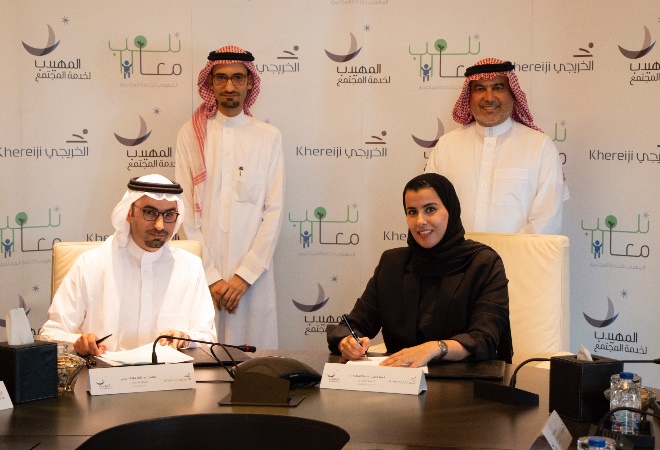 Al Muhaidib Social Foundation
Established in 2014, AMSF is a private charitable foundation registered with the Ministry of Labor and Social Development under License No. 135. With the aim to establish initiatives related to early childhood development in addition to other humanitarian work. The Foundation focuses on child development initiatives with an emphasis on supporting children with disabilities through educational programs and hubs that enhance the sustainability of our society and leave an enduring, positive impact.