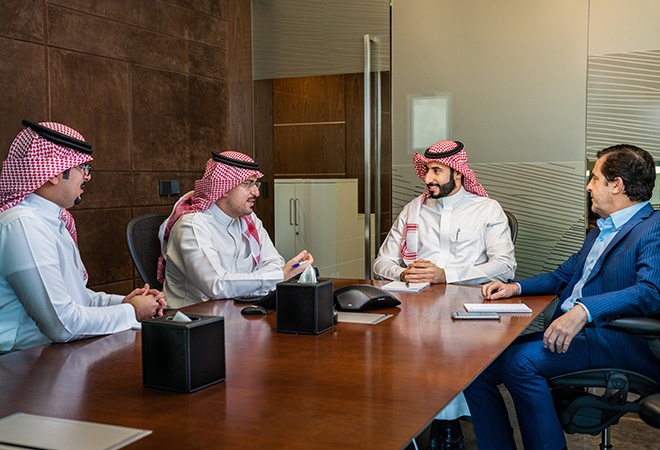 Fair & Encouraging
Workplace Culture
At Al Muhaidib Group we provide a fair and encouraging workplace that supports our employees to reach their full potential. We reward and recognize efforts and inspire our employees to embrace continuous learning, knowledge sharing and teamwork, because together we can achieve so much more.
EncouragingWorkplace Experience
Our contemporary and professional offices are warm and welcoming, where traditional Saudi family values, instilled by our founders more than half a century ago, continue to guide the way we work and grow our business.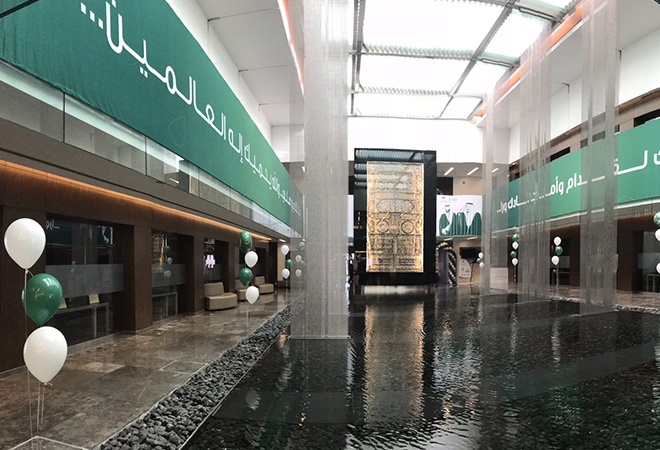 Pursuit of Excellence
Accessibility and communication are key features of this approach, harnessing traditional Saudi values inherited over a half a century from the founders of the business. A strong respect for these same cultural norms guides the Group, its management and employees in the pursuit of excellence as we encounter the exacting challenges of tomorrow.