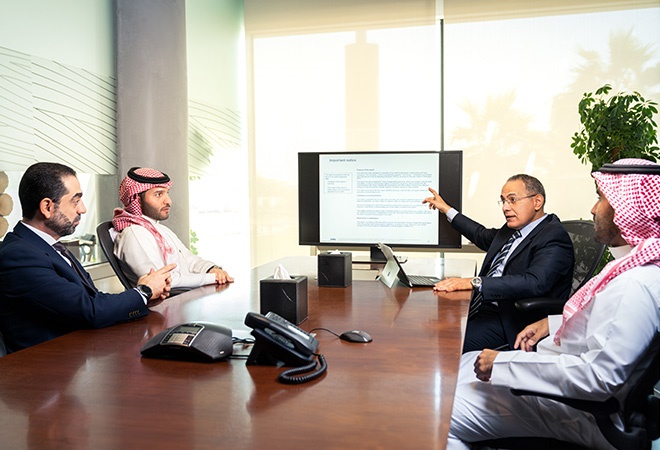 Continuous Search
of Opportunities
Al Muhaidib Group is building a diversified portfolio of investments in sectors and markets that we find opportunistic. In addition to investing in businesses that complement our existing portfolio and add stakeholder and shareholder value, AMG is exploring opportunities in rising markets and in emerging sectors such as the burgeoning entertainment industry in the Kingdom of Saudi Arabia. By following this philosophy, Al Muhaidib is continuing to expand across 4 continents and 25 countries at the moment.
Investment PhilosophyCreating Value
At Al Muhaidib, we are committed to the sustainable success of all of our businesses. That's why, when we invest in a company, we work in close, long-term partnership with our investee company management in order to grow the business we provide global insights and advise on international best practices. We also monitor performance, and continuously examining portfolio companies for value added exits.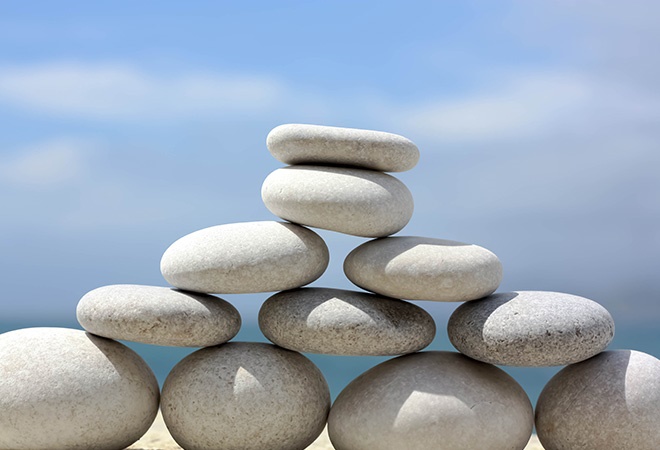 Responsible Investing
AMG keeps Environmental, Social and Governance (ESG) factors top of mind in order to grow our business in a manner that positively impacts the markets and communities we serve over the long term.