As one of the largest investment groups in the Middle East, Al Muhaidib Group has investments in companies across a wide range of public and private sectors in Saudi Arabia and across the region. Our primary focus is on the Food & Consumer, Industrial & Infrastructure, Real Estate and Financial Investment sectors. We also have investments in other synergistic business sectors that we believe add value to our customers, stakeholders and shareholders.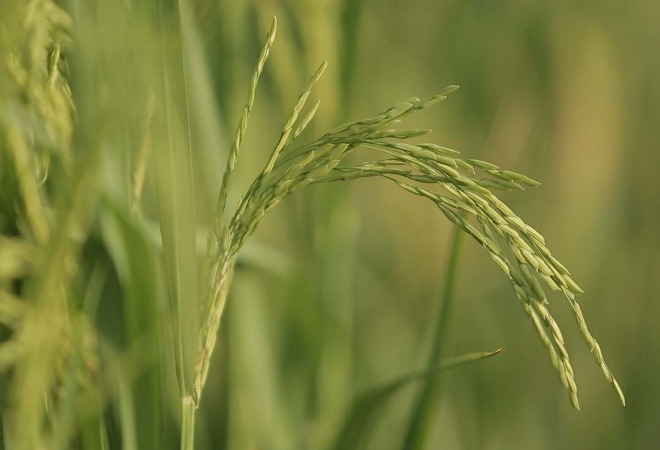 Food & Consumer
Business Sector
Al Muhaidib Group is a renowned name in the Food & Consumer Sector with over 75 years' experience delivering quality our customers can trust. From humble beginnings, the Group has grown to become a household name in Saudi Arabia with products found in virtually every home, a preferred local and regional industry partner, and a name trusted by top tier brands.
Discover More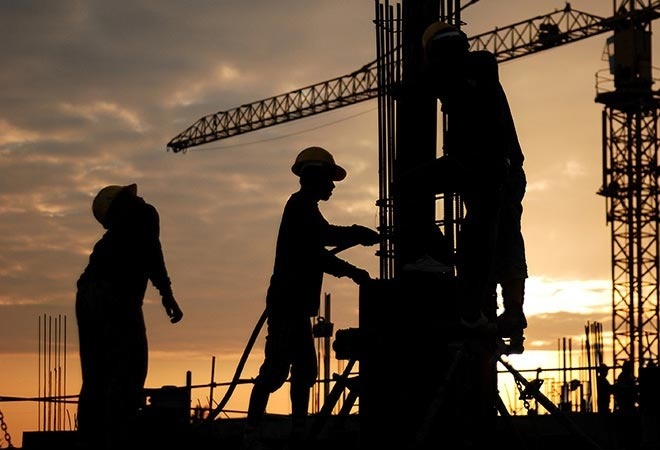 Industrial &
Infrastructure Sector
Al Muhaidib's Industrial & Infrastructure portfolio is comprised of a diverse range of synergistic companies in building materials, energy, construction, utilities and infrastructure. We partner with the public sector to meet the needs of today's modern Saudi Arabia, where sustainable development is a top goal.
Discover More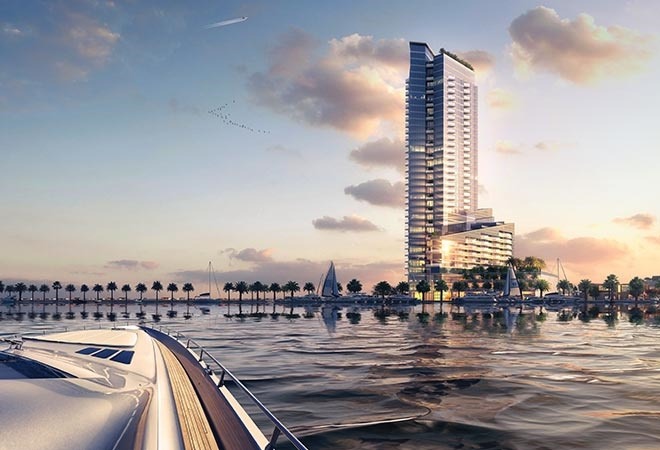 Real Estate
Business Sector
Al Muhaidib Group's diverse Real Estate portfolio offers a turnkey real estate solution. Established as a core business early on in the Group's formation, AMG's real estate portfolio has evolved to meet the growing demand for innovative residential, industrial, commercial, and mixed-use projects that positively impact the community and economy. To date, the Group has played a key role in some of the largest urban development projects in the region.
Discover More