Al Muhaidib Group is an employer of choice and one of the largest employers in the Kingdom of Saudi Arabia dedicated to attracting, retaining and developing the nation's best talent, and providing a diverse range of exciting career opportunities.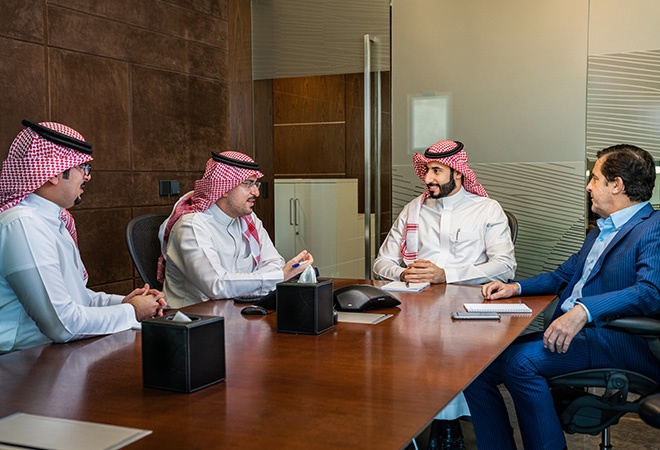 Fair & Encouraging
Workplace Culture

At Al Muhaidib Group we provide a fair and encouraging workplace that supports our employees to reach their full potential. We reward and recognize efforts and inspire our employees to embrace continuous learning, knowledge sharing and teamwork, because together we can achieve so much more.
Discover More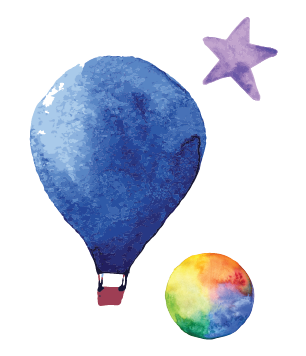 Core Values
Entrepreneurship
We encourage an entrepreneurial mindset, where our employees persevere to overcome challenges. This makes each Al Muhaidib employee a key element of the Group's success.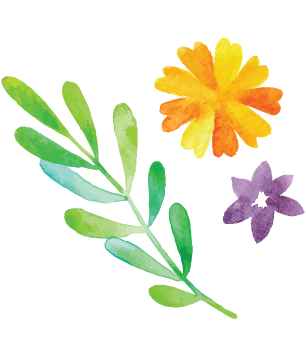 Core Values
Diversity
We embrace diversity, in our portfolio, our workforce, and in markets we serve as a driver of sustainable success.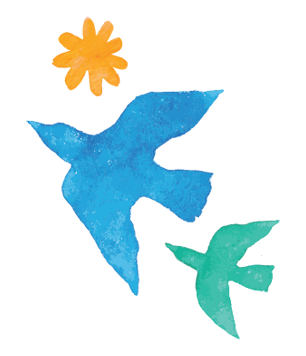 Core Values
Leadership
Leadership is about inspiring our employees to reach their full potential. We provide an environment that encourages creativity, knowledge sharing and mutual development, and development opportunities that help shape responsible corporate citizens and future leaders.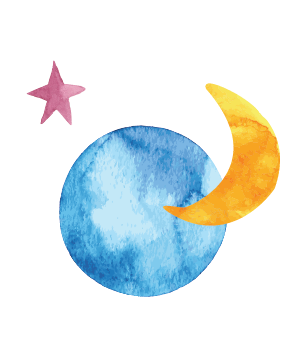 Core Values
Unity
We are united by a shared vision and work together as one team to deliver stakeholder value.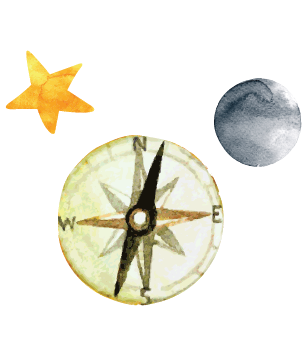 Core Values
Integrity
We adhere to the highest standards of ethical business practices and our impeccable and extensive track record is testament to this commitment.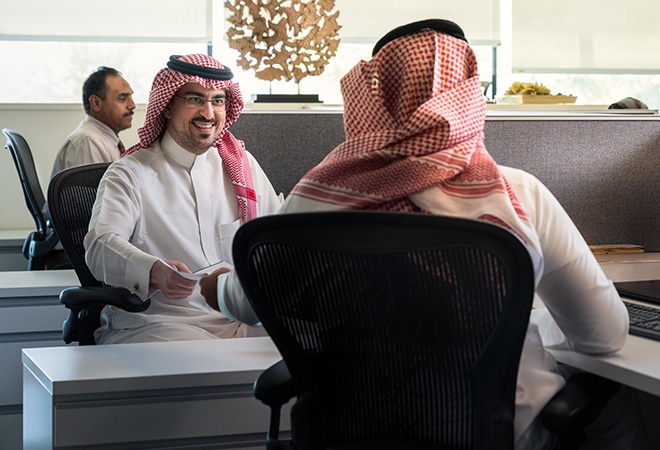 Careers at
Al Muhaidib Group
We are always on the lookout for talented, capable and outstanding individuals that are interested to become part of our team. We believe in growing together with you. If you would like to be a part of the Al Muhaidib family, visit our career portal.
Current Vacancies