Al Muhaidib Group "AMG" is one of the largest conglomerates in the Kingdom of Saudi Arabia. Headquartered in Dammam, with offices in Riyadh and Jeddah, AMG is an investment powerhouse with a diversified portfolio of businesses and an extensive international presence.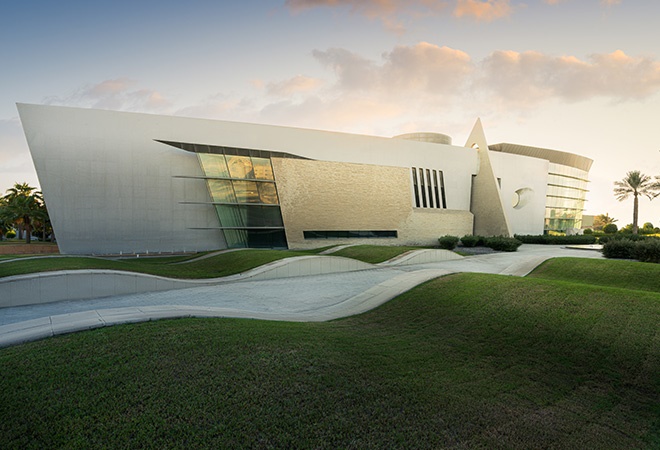 Diversified Group
With Rich Heritage
Al Muhaidib Group has followed a distinguished path since its foundation in the 1940s. Beginning as general traders, the founder, and later his sons and partners, have become manufacturers, grocers, builders, industrialists, bankers, investors and financiers.
Rich Heritage
Saudi-ownedInvestment Group
The Group, which was established in 1943, is wholly Saudi-owned and holds a substantial share in market leading organizations across the Food and Retail, Industrial and Infrastructure, Real Estate and Financial Investment sectors. Since its establishment, Al Muhaidib Group has strived to support the sustainable development of Saudi Arabia, and continues to be dedicated to adding real value to the communities and markets where it operates in the Kingdom and throughout the region.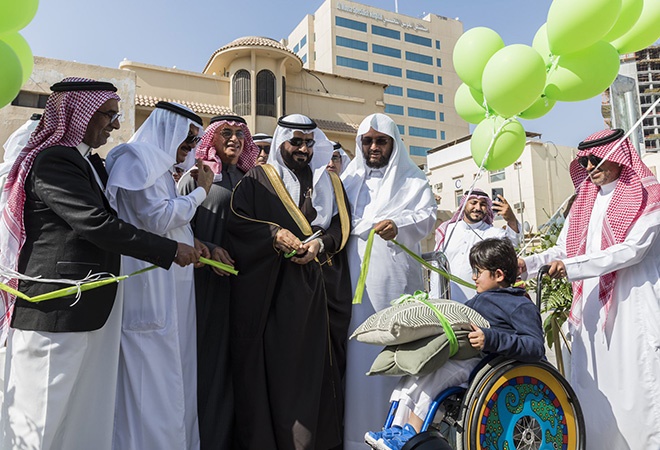 Al Muhaidib
Social Foundation
Al Muhaidib Social Foundation (AMSF) is the charitable investment arm of Al Muhaidib Group, a legacy of the Founder that underscores the values he instilled, and that remain at the heart of AMG, and the Group's enduring commitment to the development of our youth, and in shaping a society of inclusivity and mutual respect.
Discover more