News / 19 Feb 2020AMG Hosts Getting Things Done the Right Way Training Program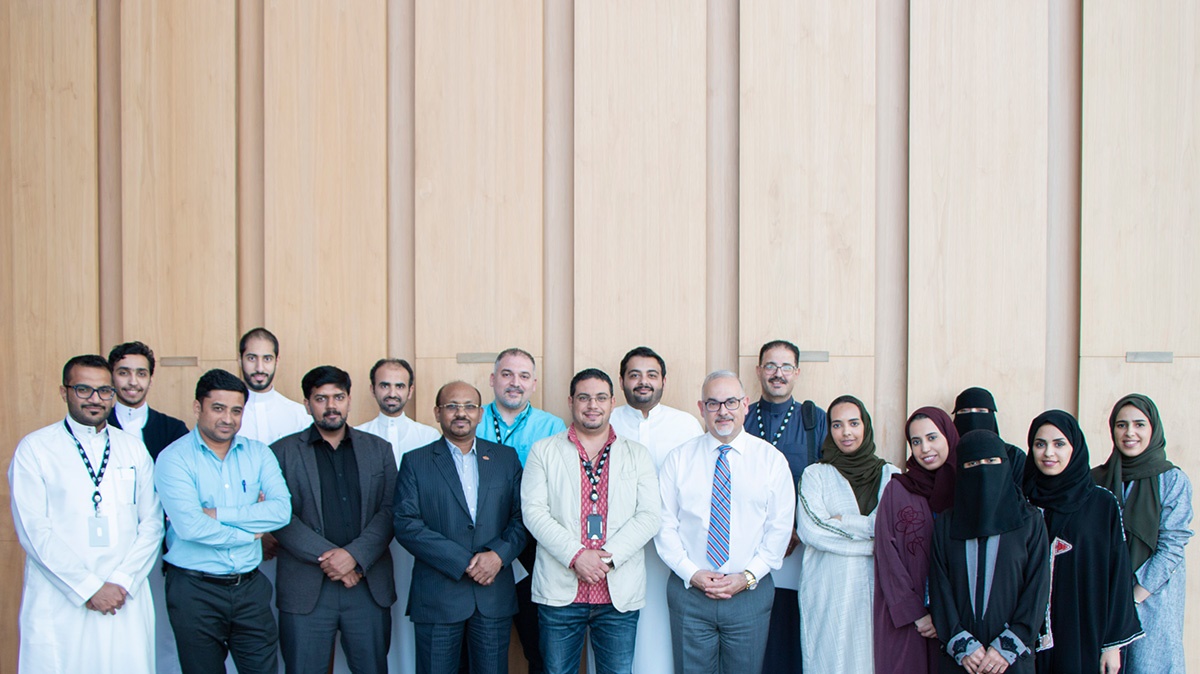 19Feb
In an effort to continue on their In-House Training and Development Program, Al Muhaidib Group held its second Training on February 17th - 19th of 2020 under the title of "Getting Things Done the Right Way".
The training discussed how employees can learn the key principles behind smart objectives and business planning including a deep dive into the practice of delegation, together with managing expectations of their colleagues and managers.
The program was held in the AMG HQ in Dammam, with AMG employees in attendance. The program was cultivated due to the Group belief in investing in people, and the making of premier professionals.
---
News / 20 Feb 2020
News / 29 Jan 2020