News / 29 Jan 2020Al Muhaidib Holds 7 Habits Training for Employees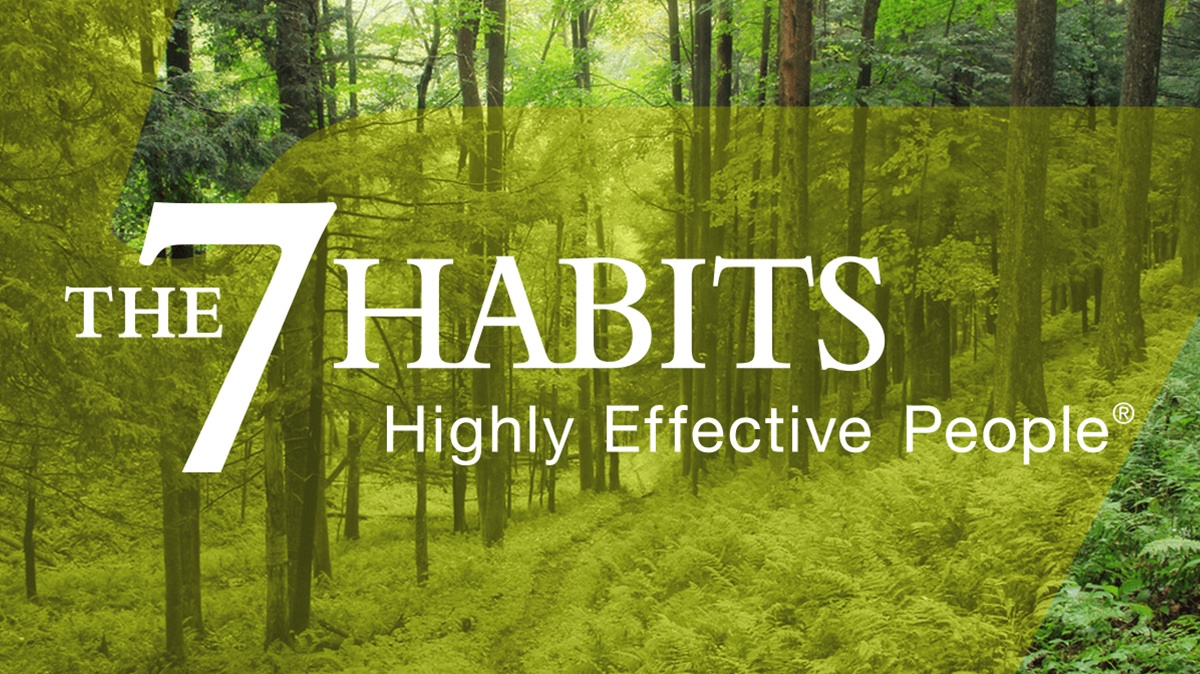 29Jan
Al Muhaidib Group started off the new decade with their In-House Training and Development Program on January 26th to the 28th, 2020.
The first program on the agenda was Franklin Covey's world-renowned personal leadership development offering, the 7 Habits of Highly Effective People where it aligns timeless principles of effectiveness with modern technology and practices. To achieve success, individuals must be able to effectively lead themselves, influence, engage and collaborate with others, and continuously improve and renew their capabilities.
The program was held in the AMG HQ in Dammam, with an audience of (15) employees. The program was cultivated due to the Group belief in investing in people, and the making of premier professionals.
---
News / 19 Feb 2020
News / 16 Jan 2020